Are you looking for a shift?
Have you been having emotional reactions that you can't explain?
Do you feel blocked from achieving your goals… unable to make progress?
Have you been wrought with conflict, anxiety, worry, confusion, or discouragement?
Do you have trouble getting to sleep or sleeping well through the night?
Sometimes you have to look beyond conventional measures for the help you need.
You're here because it's time…
If you've spent your life living as a victim of hurt, rejection, abuse, and loss…
If you're tired of being delayed after being on the brink of a spiritual breakthrough…
If you're ready to evolve to your next level and attain enlightened consciousness…
Then it's time for us to have a session together.
Are you ready for a change?
Have you tried traditional methods such as visualizing and meditating for what you want… only to be disappointed as you were yanked back into a much lesser reality?
This is because, in addition to what you are consciously aware of, there are also subtle energy patterns that obstruct your goals. In fact, unconscious programming is responsible for more than 90 percent of what happens in your life.
That's why it's vital to discover and clear the negative aspects of these patterns. This is what shifts your consciousness to higher levels of release and freedom.
Amazingly, I can help you do this over the phone (as I have done for thousands of others).
A unique and powerful process…
I will be using a special process that I've refined over four decades to help you clear negative and block subtle patterns at their core.
By working with your unconscious programs, childhood issues, failures, and struggles, I can help you remove your restrictions, ease your pain, reach higher levels of consciousness, and make progress on your life's journey.
I do this by addressing the subtle negative energies in your subconscious, cellular memories, chakras, aura layers, karma, ancestral memories, and the timeline of your past. This is the missing key from most clearing and healing modalities, and it's what will ensure your results are permanent.
When your vibrations are high, you no longer attract or create negative outcomes for your health, finances, or relationships.
When you are soul-connected, you automatically feel inspired, fulfilled, and happy.
Here are my specialties… and we'll have fun in the process!
Releasing blocks and restrictive patterns
Healing traumas from childhood and adulthood
Exploring spiritual awakening and enlightenment
Addressing health, healing, and wellness
Clearing unexplained symptoms or paranormal experiences
Clarifying confusion and eliminating fear and worry
Activating the laws of attraction
Resolving relationship conflicts and questions… and attracting love
Remedying paranormal phenomena
Clearing lifetimes of karma
Helping your soul to participate and integrate into your daily life
Clearing deep issues of anger, abandonment, fear, futility, discouragement, etc.
Engaging your consciousness ascension process
Promoting peace of mind and live abundantly
Exploring higher realities
​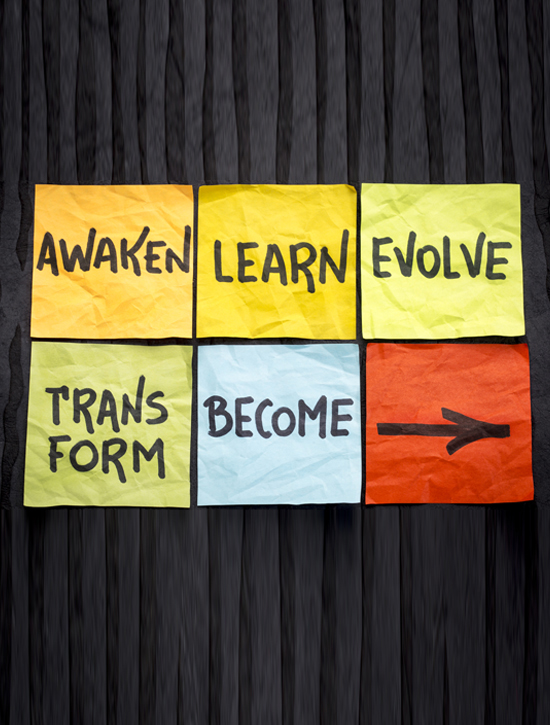 I've been down this road. Let me show you the way…
You're about to reap the benefits of my having walked the road before you. That's right: I'm about to do the "heavy lifting" for you!
How?
Besides spending thousands of hours in personal and group meditations, I've guided people through my clearing processes over 40 thousand times in private sessions. With that much background and experience, I've discovered a lot of factors that elude most people.
I utilize a form of "deep letting go," which we will do together as I guide you on how to do it. This is where your adventure happens.
I remember helping a woman release a debilitating childhood wound that had messed up her relationships and work success for 50 years. Soon into the session, the issue that had plagued her for her entire life disappeared, and she exclaimed, "It's gone. I love this work so much!" Yes, it was gone, and she knew it was gone. I've maintained contact with her over the years, and the clearing is permanent… gone forever! She felt like a ton of bricks had been lifted off of her. I've seen it happen this way so many times.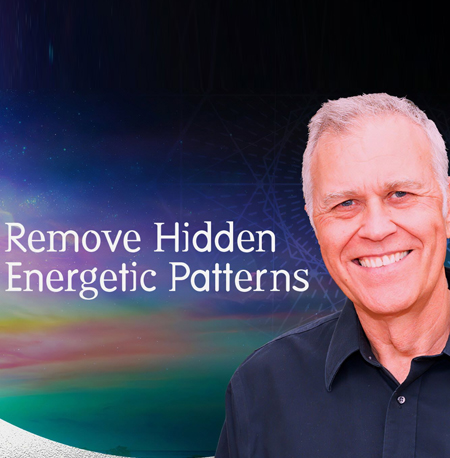 In our work together, I'll walk beside you as we go through the releasing process together – as your energy vibrations go up and the issues detach from you and dissolve until they're gone.
Together, we'll dismantle what's kept you enslaved, and you'll emerge smiling.
Once you've gone through a few sessions, you'll surface all sorts of old ideas and programs that have been running in the background of your subconscious for decades. And as they come up, I'll help you erase them. What I'm talking about are real, quantum leaps in your consciousness that transform the way your life works. Suddenly, the rough patches will smooth out, and you'll kick into an automatic gear where things start going your way.
Can you imagine for a minute how wonderful this is?
During our sessions…
At the beginning of the session, I will ask you to list all your questions and what you would like to explore. Then, I will silently use my intuitive senses to ascertain what's been creating the issues in your life. After this attunement process, I will talk to you about what is behind those experiences.
I will next move into your healing process. This is where we'll work on the patterns behind your issues. This part of the process is usually done silently, using a series of techniques that enable me to change or remove underlying qualities causing your difficulties.
Some people can actually feel the negative patterns being lifted, and they notice they feel much lighter, sense more open space around them, and have a greater sense of well-being.
What is the alternative??
"The definition of insanity is doing the same thing over and over and expecting different results." –Albert Einstein
Not choosing to do something different is the same as choosing to stay right where you are.
You can discover and remove the forces that have been holding you back. Don't you want that kind of freedom?
For more information and scheduling, please visit my Contact page.