Break through
the wall of your limitations.
Intuitive Counseling – Internationally Available in the Privacy of Your Home
You're going along with the day, and suddenly…
…you hear news that takes you back to a different time and place.
Angry, worried, and anxious. You were feeling pretty good before this happened.
You worked so hard to make your relationship better and create the financial life you wanted.
But now, the bottom is falling out.
Nothing in your life feels untouched.
Sometimes it feels impossible to focus on work and get the job done, and your career is taking a hit.
Your financial hopes seem out of reach because you have doubts and fears about succeeding.
There's distance with your partner because you shut yourself away, and the relationship is suffering.
Spiritually, you're disconnected – an aimless wanderer just wanting to feel connected again.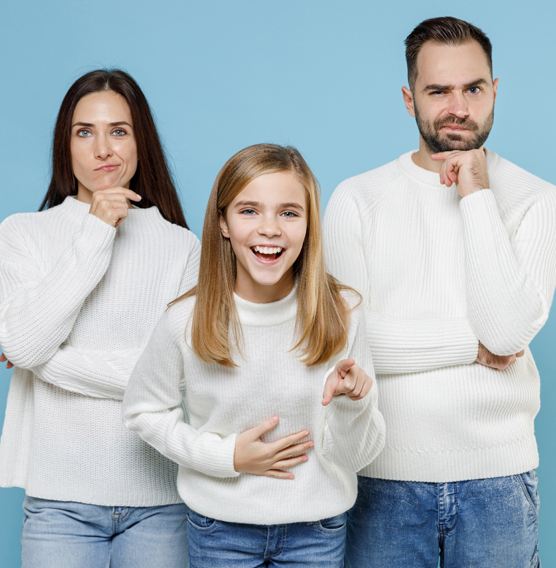 Forces keep popping up out of nowhere.
They're blocking you from reaching your dreams and desires.
Trapped in this struggle, not knowing what to do.
Sometimes you can feel so helpless.
You're not alone in this.
You've no doubt been through a lot already and are disheartened trying to find solutions that work.
I can tell you this, it may look like a mystery, but the good news is it isn't.
Decades ago, I hit a wall myself. It seemed like no matter how hard I tried. There was always something blocking me. My business fell apart, my marriage ended in a divorce, and my health was so bad, when I went to the doctor's office, he took one look at me and immediately wheeled me into intensive care.
I came through all of this with "flying colors," as they say. In the process, I discovered some non-conventional methods to turn my life around.
It wasn't an easy journey, but I found shortcuts that will definitely help, and I want to share them with you.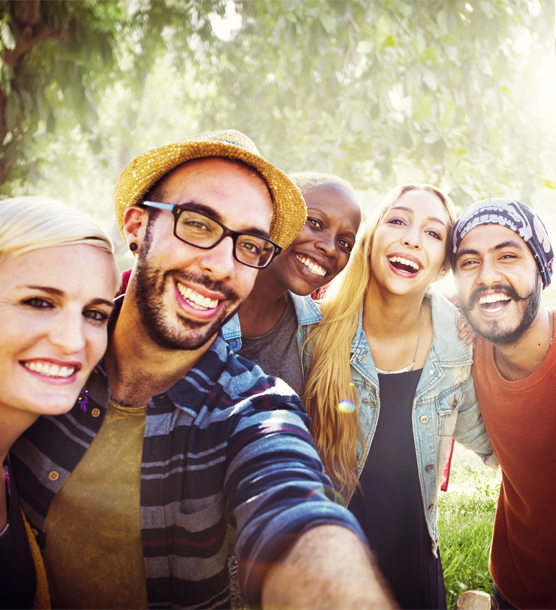 First of all, no matter how bleak things may look, they are not your fault.
You see, everything you know and experience is rooted in the ways you were treated and what you experienced in your past. Here's how this happened.
Just think of the many times you were disappointed, afraid, hurt, angered, and betrayed. If you were scolded and abused growing up, or embarrassed in school, or rejected in a relationship, or weren't good enough to make the team or get hired, or you failed at something, these experiences shaped your worldview and your self-image.
Then they submerged into your unconscious, where they became deep beliefs that worked like programs on autopilot controlling your life.
You've just needed someone to take you step-by-step through the confusing landscape of obstacles and struggles and show you the way to break free from those destructive and limiting patterns.
My vision has always been to empower people to experience the release and freedom from past constraints of limiting beliefs and painful emotions similar to what I experienced. This is what I do every day, supporting people by reaching into their depths and connecting with their core to access their potential and fulfill their purpose.
I want nothing more than for you to clear away the hurdles and unconscious blocks that inhibit you from achieving what I know you can. And the best part is you can do all this from the comfort and privacy of your own home!
Life is too short to spend
it repeating your past.
You were designed for a whole lot more!
Let's work together to make sense of what you are facing and clear your path ahead.
Call me to see if the way I work fits for you.
Schedule your free 15-minute support session.